4-6 August, 2020
3ª a 5ª | 3pm to 9pm

13,500+
Visitors

200+
National and international brands

10,000 m²
Exhibition Area

120
Hours of technical content
Special Projects
Check out market trends and news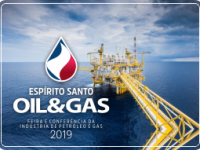 Suppliers, investors and key players in the P&G market are at 9th Espírito Santo Oil & Gas, generating business opportunities.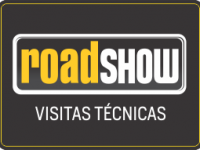 Get to know the facilities of the main industrial plants of Espírito Santo, through technical visits to Jurong Shipyard, ArcelorMittal, Vale and Petrobras.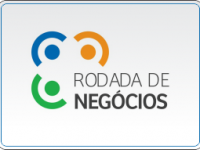 Negotiate with major domestic and international buyers in the P&G, mining, steel, cellulose and marine industries.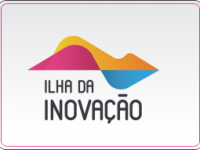 Space focused on the presentation of solutions by Start Ups, discussions on innovation through lectures and workshops, as well as product displays, prototypes and interactive simulators.
Stay tuned
Check out the news of the fair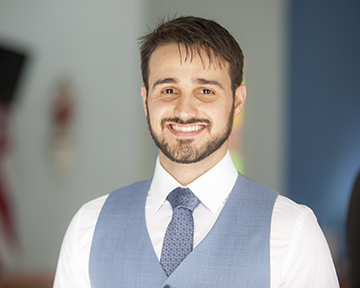 The metalworking industry in Espírito Santo represents more than 60% of supplies to local industrial complexes and has annual revenues of over R $ 8 billion, […]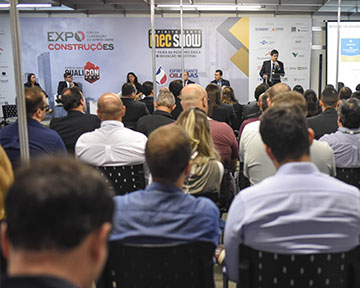 Representatives of the main players of the oil and gas sector in Brazil presented to Espírito Santo suppliers the opportunities and investments in Espírito Santo on […]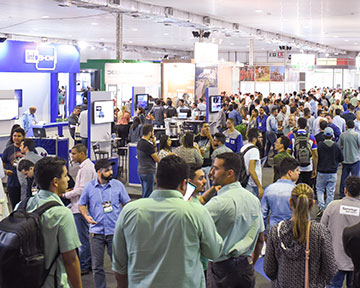 In its 12th edition, MEC SHOW – Metalmechanics + Industrial Innovation Fair set a record of audience and business: there were 13,646 visitors and more than […]
#MECSHOW
Follow here the latest posts on our social media